EDITOR
The website is operated by SELARL CABINET PLAISANT
SELARL with a capital of 2,290,000 Frs CFP, Ridet 641 407 001
Registered with the R.C.S. of Nouméa under number 2001 B 641 407
Whose head office is domiciled
21 Boulevard Exterior
98800 NOUMEA
NEW CALEDONIA
Director of publication: Caroline PLAISANT
Writing: Caroline PLAISANT
HOST
The website is hosted by:
Amazon Web Services LLC – P.O. Box 81226 – Seattle, WA 98108-1226
COPYRIGHT – COPYRIGHT
This entire website is subject to New Caledonian, French and international legislation on copyright and intellectual property. All reproduction rights are reserved.
Photos Credit: Unless otherwise stated, the photos are the property of CABINET PLAISANT
Videos Credit: Unless otherwise stated, the videos are the property of CABINET PLAISANT
Any partial or total reproduction of the information contained on the website, including downloadable documents and iconographic and photographic representations, on any medium whatsoever may not be made without prior authorization requested from CABINET PLAISANT.
SITE CONTENT AND RESPONSIBILITIES
Despite the care taken by CABINET PLAISANT in collecting information as well as developing the website, electronic content and documents may still contain errors or be obsolete.
Therefore, CABINET PLAISANT cannot be held liable for any errors, omissions, or results that may be obtained from the use of this information.
The information contained on the website is provided for informational purposes and is not contractual.
Furthermore, CABINET PLAISANT cannot be held responsible in the event of technical errors (poor display, document not downloadable, cut-off or any other event beyond its control).
If you notice any errors on the site, please let us know by contacting us via the contact form.
GDPR (& LOI INFORMATIQUE ET LIBERTÉS DU 6 JANVIER 1978)
CABINET PLAISANT collects your personal information in order to offer you services tailored to your needs. As a user of these services, you provide this information with full knowledge of the facts.
In accordance with articles 39 and following of the law n ° 78-17 of January 6, 1978 modified in 2004 relating to data processing, files and freedoms, you have the right to access, rectify or delete your data. You can also object, for a legitimate reason, to the use of your data.
You can exercise your rights by :
– sending your request to:
CABINET PLAISANT
21 Boulevard Exterior
98800 NOUMEA
New Caledonia
Or email c.plaisant@avocats-plaisant.nc
– and by attaching a photocopy of your ID.
In order to respect the protection of your privacy and your personal data, CABINET PLAISANT ensures that no personal information is, without your knowledge, published, exchanged, transferred, assigned or sold on any medium whatsoever to third.
CONTACT FORM
Site contacts are managed by electronic forms. Most of the information provided is mandatory (last name, first name, email address, etc.). This information is intended for customer service and the webmaster for the sole purpose of responding to the request.
HYPERTEXT LINKS
The hypertext links on the website directing users to other websites do not engage CABINET PLAISANT's responsibility for the content and operation of these third-party websites.
HACKING AND VIRUSES
The liability of CABINET PLAISANT can never be sought in the event of malfunctions or damage caused to the visitor's computer system resulting from hacking of its website or viruses transported without its knowledge or without the knowledge of its technical partners.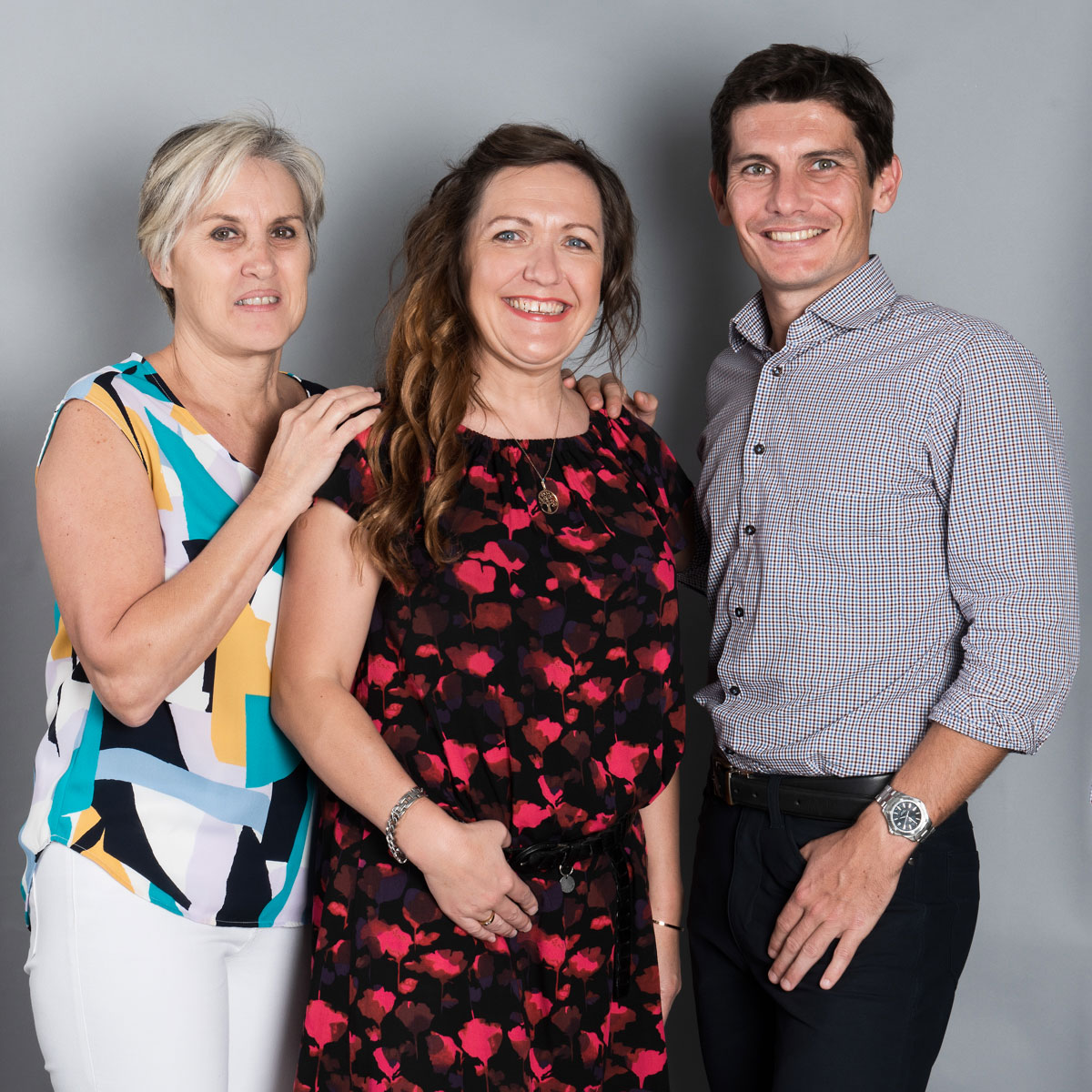 secretariat@avocats-plaisant.nc
Monday – Thursday: 8-12am / 2-4h30pm, Friday 8h – 12h am
21 Bd Extérieur, Faubourg Blanchot, 98800 Noumea, New Caledonia