Distribution and competition law
Commercial contract law
Drafting and negotiation of distribution, commercial agent, partnership and subcontracting contracts, etc.
General Conditions of Sale, Service, Purchasing.
Advertising, distribution and commercial contract law proceedings
Debt recovery
Real estate and construction law
Civil and commercial lease law, co-ownership, eviction and recovery procedures
Contractors liability
Urban planning law
Easements
Drafting of contracts
Litigation: termination of commercial, professional and civil leases; eviction indemnities
Construction litigation (contractors' liability)
Organization and assistance in expert assessments
Company and corporate law
Drafting of bylaws
Corporate litigation
Advice and defense of company managers
Businesses acquisitions
Public / administrative law
Proceedings against local laws and regulations
Environmental law & land use law
Electoral law
Vast range of matters involving applications for licenses and permits
Public Procurement Law (responses to bid solicitations and requests for proposals)
Civil servants (Violation proceedings, condemnation proceedings)
Debt collection procedures, letters of change, warnings
Conservatory and enforcement measures
Medical ethics
Compensation for medical risks and medical errors
Contracts, civil liability, drafting of special contracts
Compensation, damages evaluation
Legal proceedings
Dispute resolution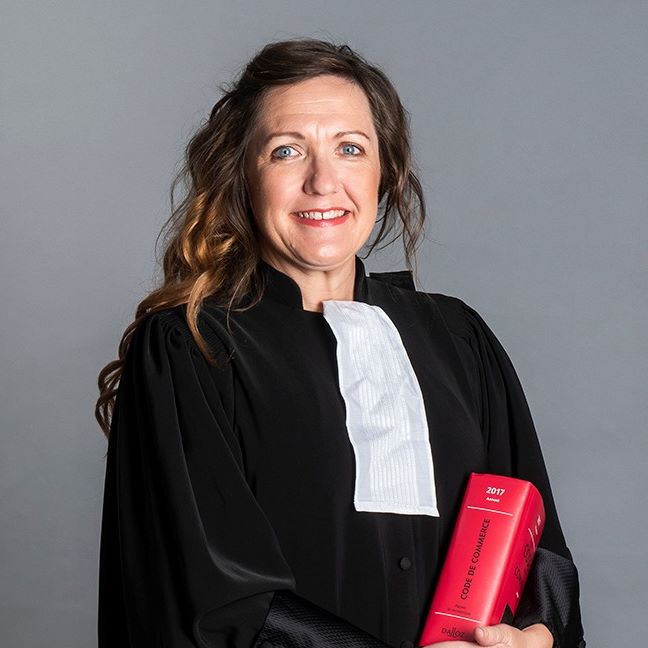 Defend your interests – Counseling and legal actions
Hourly fee : 37,100 F TTC / h or Fixed price .
The fees are free and agreed upon with the client during or before the first meeting, according to various criteria: the difficulty of the case, its urgency, the time needed on legal research and drafting, the administrative costs.
Performance fees can be agreed upon.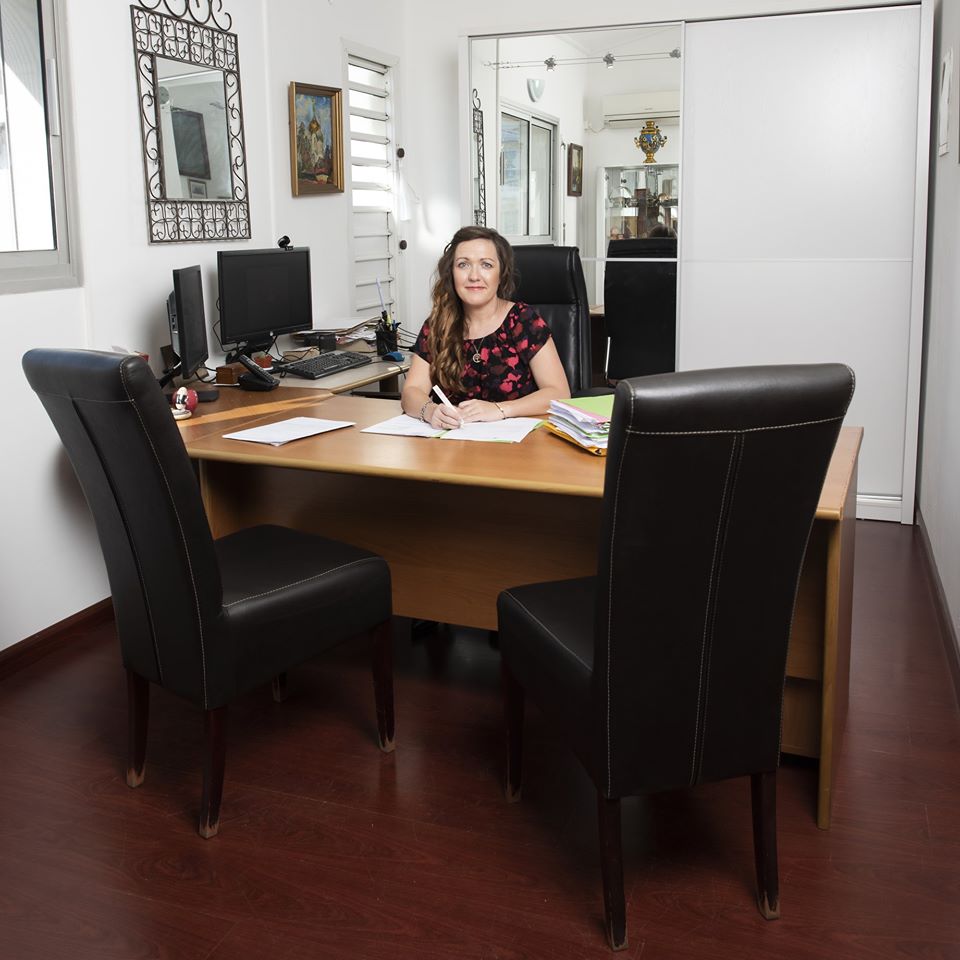 First consultation
Variable duration : 37,100 F TTC (TGC included) per hour.
For about an hour, we will discuss your situation in complete confidentiality, in order to provide you with advice and, if your legal issue requires further research and/or legal proceedings, a fixed fee will be proposed.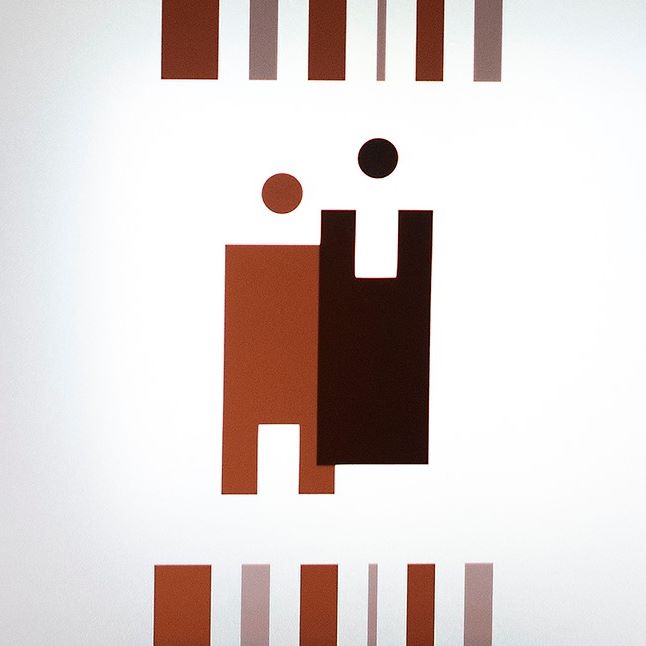 Ideal for your unpaid invoices: the formal notice
Variable duration · 53 000 F CFP TTC
Analysis of your situation by appointment and drafting of a letter of formal notice to your debtor.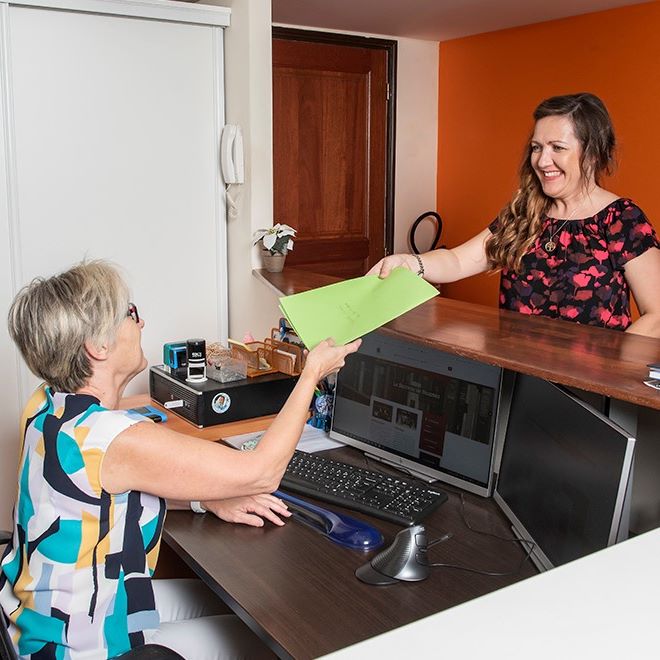 Drafting of contracts
Variable duration . Fixed price
Commercial lease, Transfer of shares, Company creation, Rental management, General conditions of sale, Partners' agreement, Amicable separation, Transaction.
The fees are free and fixed in agreement with the client during the first meeting, according to various criteria, in particular the difficulty of the case, the urgency of the matter, the time that will have to be devoted to it, the costs that will have to be exposed. It is important to bear in mind that it is often difficult to determine in advance what the expenditures of a case will be.
The different ways of establishing fees:
Time spent: the hourly rate is set at 37,100 F CFP (including VAT) depending on the difficulty, the importance of the issue or the urgency;
Fixed fee: agreed upon remuneration, particularly suitable for simple and routine procedures or for a well-defined service; thus the client knows in advance the cost of the intervention of the lawyer;
Fees based on an assistance agreement: the firm and the client sign an agreement for a fixed period (generally for one year), determining the scope and modalities of the lawyer intervention; the client can then consult his counsel whenever he needs to, within the limits provided for in the agreement, while allowing him to lower the cost of the lawyer's services over the agreed period;
Performance Fee: the "quota litis" pact, that is to say the agreement by which a lawyer and his client agree that the fees would only be due in the event that the case is won and depending on the result obtained, is prohibited in the French legal system and in New-Caledonia. It is, however, possible to agree on an additional result fee, flat-rate or proportional to the result obtained: gain of money or savings made, following the intervention of the lawyer.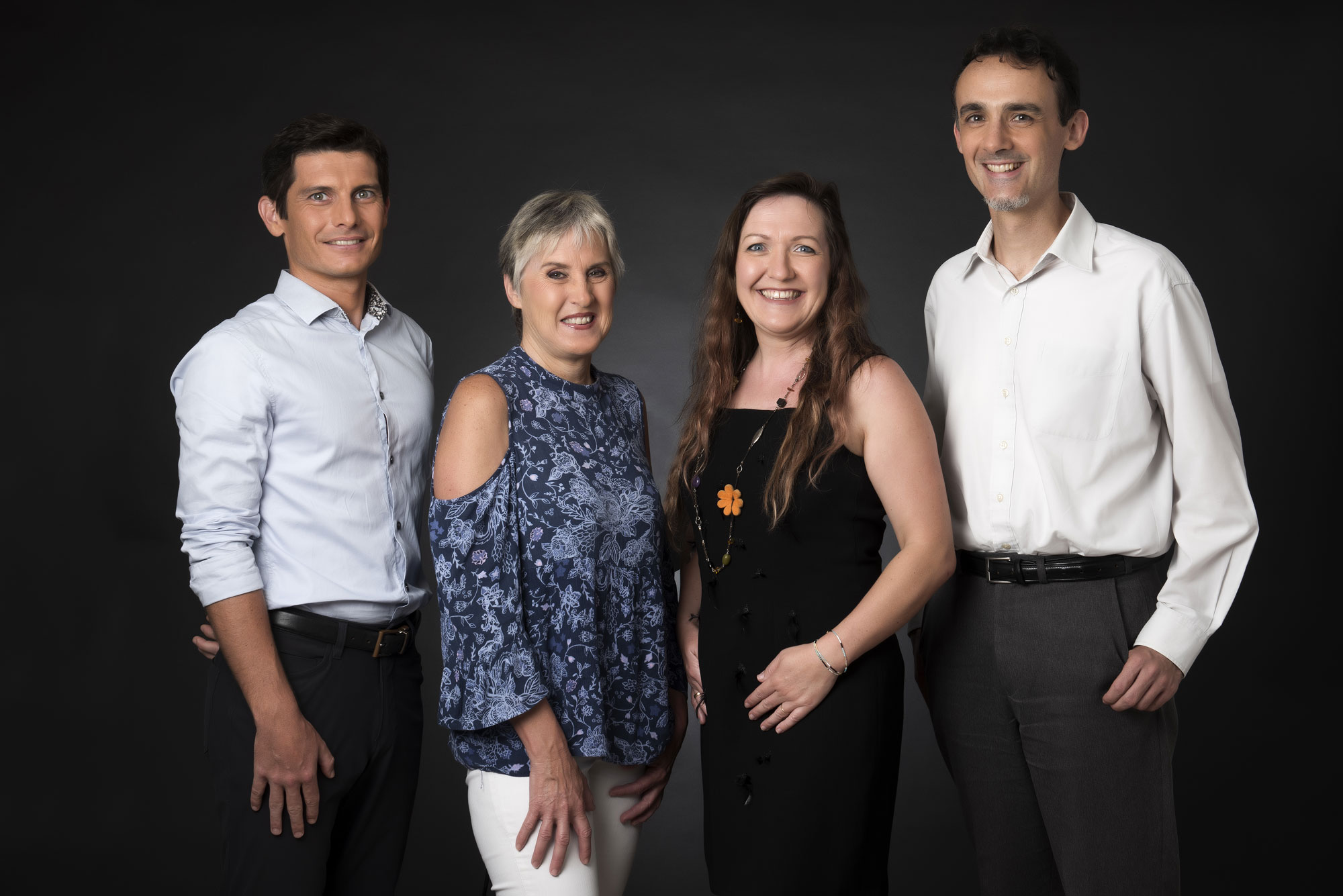 secretariat@avocats-plaisant.nc
Monday – Thursday: 8-12am / 2-4h30pm, Friday 8h – 12h am
21 Bd Extérieur, Faubourg Blanchot, 98800 Noumea