Authorization to destruct (for economic or housing purposes) biotopes within a classified natural area is difficult to obtain. It requires a rather thorough impact study and consultation of the population (public participation). The administrative tribunal, before which the decision to declassify a protected area can be challenged, has the power to annul the declassification procedure on various grounds, particularly with regard to the general interest.
This short article aims at underlining some effective and distinctive features of New-Caledonian environmental law, focusing on the tools developped to protect rare and fragile forests.
The following specificities of New-Caledonian environmental law are worth noting because they could be implemented in other countries facing similar challenges.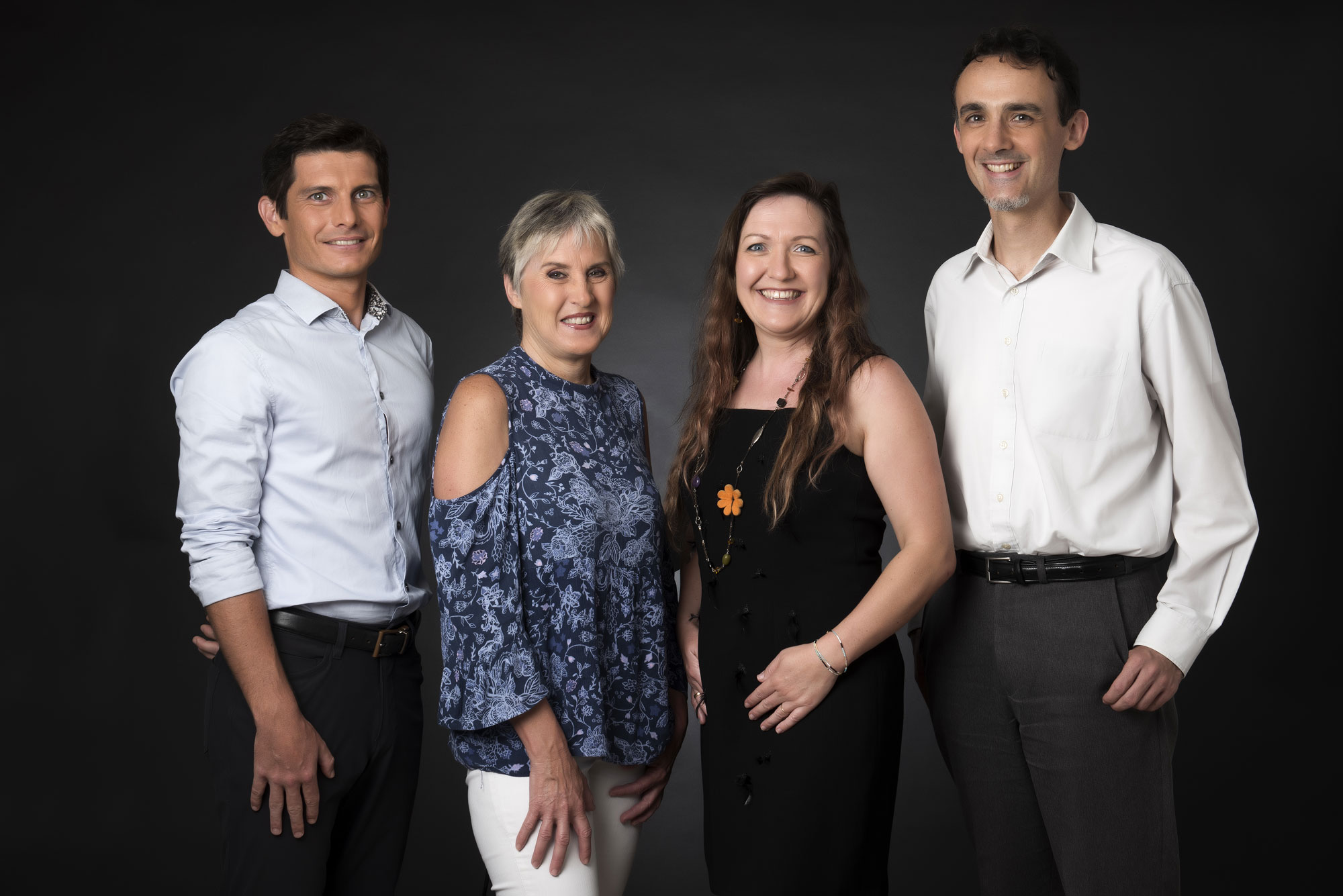 secretariat@avocats-plaisant.nc
Monday – Thursday: 8-12am / 2-4h30pm, Friday 8h – 12h am
21 Bd Extérieur, Faubourg Blanchot, 98800 Noumea