Presentation
Matthieu Machevin is a lawyer, trained in French and common law. He joined Cabinet Plaisant in 2015.
Academics
Master of Laws (L.L.M.) in Environmental law, Pace School of Law, New-York, USA – 2010
Master 1 in Business Law, University of São Paulo, Brazil – 2008
Master 1 in Public Law & Environmental Law, University of Nantes – 2007
Professional experience
Matthieu Machevin completed his university studies by interning at the United Nations headquarters in New York (2009-2010), where he assisted the diplomatic mission of the Comoros. Back in France, he worked at a law firm specializing in Public law, Publijuris in Nantes (2011), then with a public affairs firm based in Paris (Ipontem, 2012). In New Caledonia since 2013, Matthieu Machevin worked at Birac-Avocats law firm for two years, before joining Cabinet Plaisant law firm. Since 2019, Matthieu Machevin teaches Environmental law at the University of New Caledonia.
Preferred areas of intervention
Contract law (French and Anglo-Saxon)
International law
Public law (administrative contracts, state ownership, public service)
Public markets
Construction law
Environmental Law
Languages
Fluent English and Portuguese (Brazil)
Publication
Environmental law of Mozambique, in Comparative Environmental Law and Regulations, Oxford University Press, 2009
The deliberation of the Southern Province on large combustion installations (GIC), a fragile upgrade with European law, Revue Juridique Politique et Economique de Nouvelle-Calédonie, RJPENC, Oct. 2015 2015
Digitization of health data and privacy protection in New Caledonia: the legal constraints applicable to the Do Kamo program, RJPENC n ° 35, 2020/1
Some recent experiences
Litigation in public procurementn ; environmental law; carrying out a study on land management and preservation on behalf of a public body ; drafting of an opinion on the creation of a public establishment; advice and litigation in public economic law (market protection; subsidies and fair competition); electoral disputes.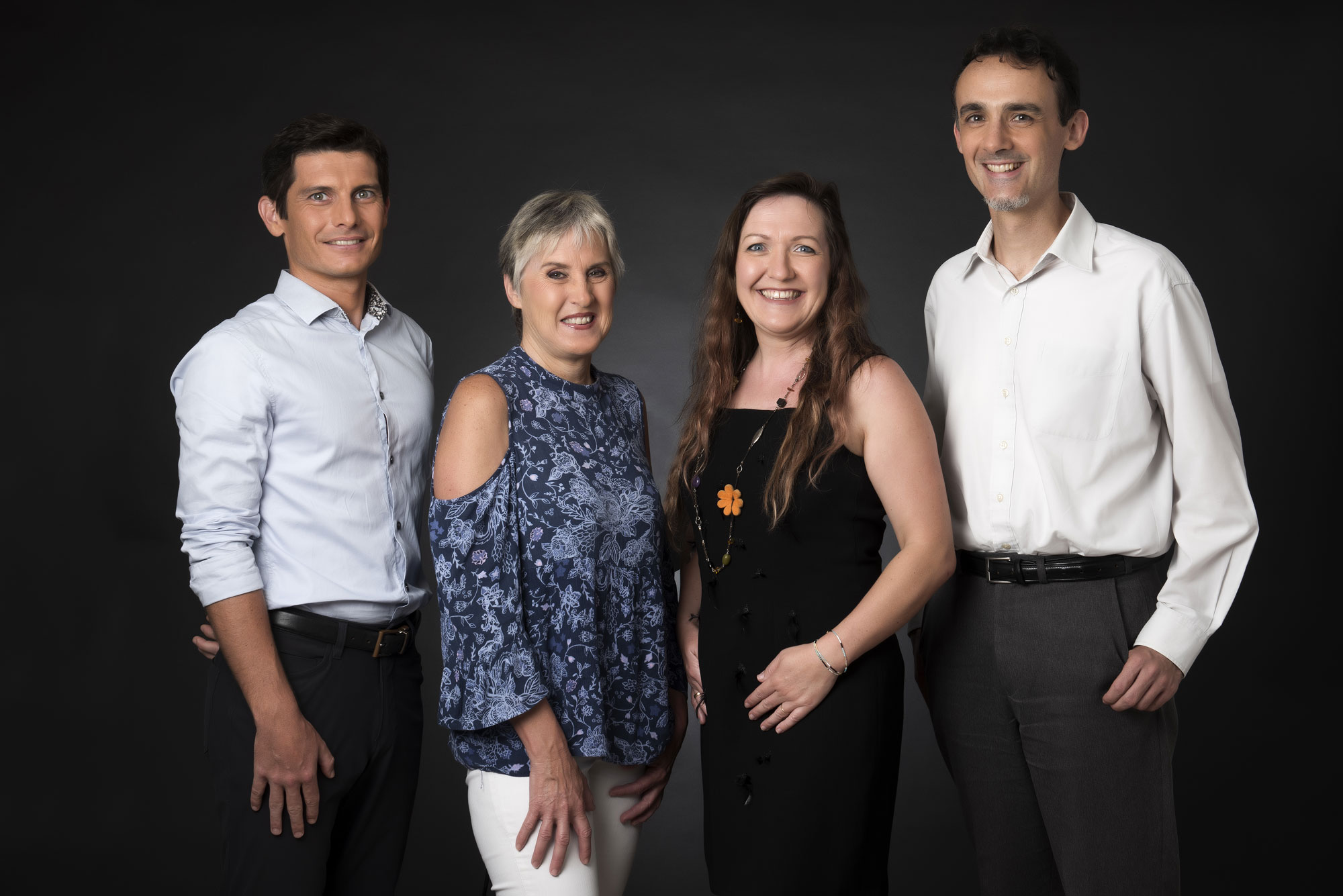 secretariat@avocats-plaisant.nc
Monday – Thursday: 8-12am / 2-4h30pm, Friday 8h – 12h am
21 Bd Extérieur, Faubourg Blanchot, 98800 Noumea